The Lamperd Practice Training Suit provides for realistic training opportunities, is color-coded based on the escalation-of-trauma charts, is easy to put on and take off, has a breathable liner for comfort, cleans with soap and water.  This is the first training gear made to be worn like a suit of clothing and is designed for use with baton training, defensive tactics or force training.
You can step in and out of this "suit" in two minutes or less! This means you can dedicate more time to training rather than changing in and out of gear.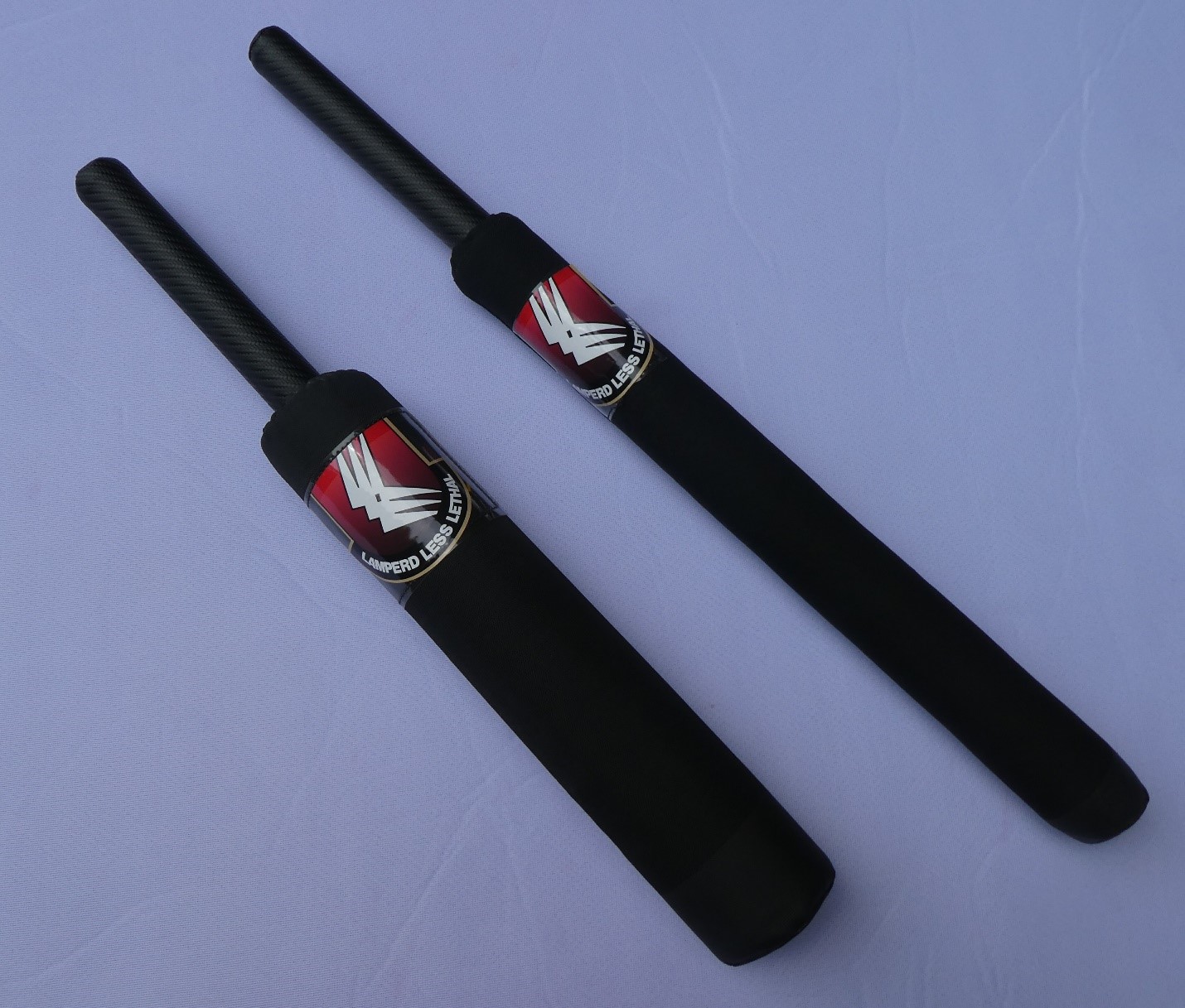 LAMPERD OFFERS TWO MODELS:
2 ½ INCH X 21 INCH

2 INCH X 24 INCH
The foam sheathing incorporated into Lamperd Padded Training Batons greatly reduces the risk of injury during training. This is an ideal training aid for both static or dynamic training environments of law enforcement officers. With normal training use these models can last for many years.