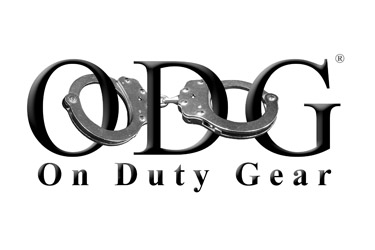 Lamperd products are now available through our Michigan Distributor. On Duty Gear.   
Please contact On Duty Gear either by phone at 586-463-0099 or by email via
paul@ondutygear.com for availability and pricing.
NOTE: Talion Defense Corp. serves to import only inert components of Lamperd products into the United States for use it its own manufacturing and retail sales program. Talion performs the final assembly and arming of Lamperd components  at its US facility to be sold to end users as Talion finished products.  
GÖKSER MAKINE SANAYI OR GOKSER MACHINE ENERGY
CEO Barry Lamperd and International Sales Rep. Amer Ebied at the SEDEC Security and Defense Expo held in the Republic of Turkey – July, 3-5 2018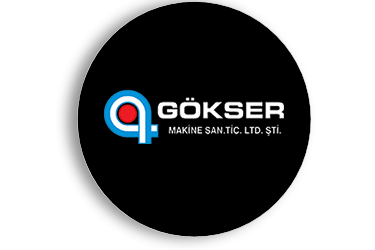 With the assistance of the Government of Canada in Turkey and the Embassy of Canada Trade Commissioner Ms. Pinar Atakanli, Lamperd has signed an agreement with a major Turkish aerospace and defense company, Gökser Makine Sanayi or Gokser Machine Energy. The agreement calls for a commencement of sales and training programs on the entire Lamperd product line to end users within the Republic of Turkey as well as other countries. Future plans will involve the establishment of manufacturing facilities in Turkey for the licensed production of Lamperd products with the assistance of the Turkish government. This agreement was signed at the SEDEC Security and Defense Conference in Ankara,Turkey on July 3-5, 2018 where CEO Barry Lamperd and his team delivered the keynote address on modern less lethal technologies and also exhibited the Lamperd product line to attendees from many different countries.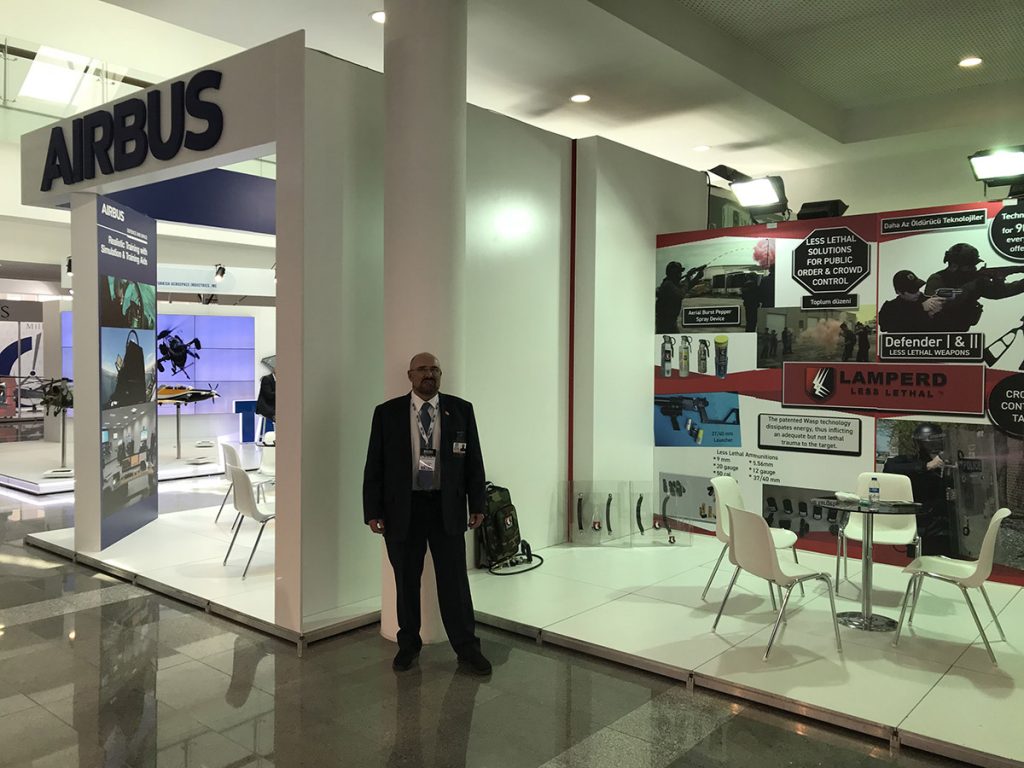 Lamperd Less Lethal is Seeking to Expand its Marketing in the U.S. with Additional Dealers… LEARN MORE
Video of Lamperd Less Lethal CIO Amer Ebied Presenting at the 2022 SEDEC Defense Exhibition in Ankara, Turkey with our International Marketing Partner Company Gokser Makine Sanayi
Read more about the Lamperd-Gokser presence at SEDEC here:
Lamperd Less Lethal and Gokser Makine Sanayi Presented Advanced Security Products at SEDEC Defense Exposition, June 28-30, 2022 in Ankara, Turkey 
Lamperd Less Lethal's major international distributor Gokser Makine Sanayi presented our product line and began its active marketing phase of our joint venture agreement at the International Defense Industry Fair (IDEF) in Istanbul, Turkey on April 30 through May 3, 2019. Lamperd's International Sales Representative, Amer Ebied was there to work with Gokser's personnel directly.
IDEF features hundreds of participants from many different countries and attracts over 65,000 attendees from professional defense organizations around the world.  More about IDEF: http://idef.com.tr/en/about-the-fair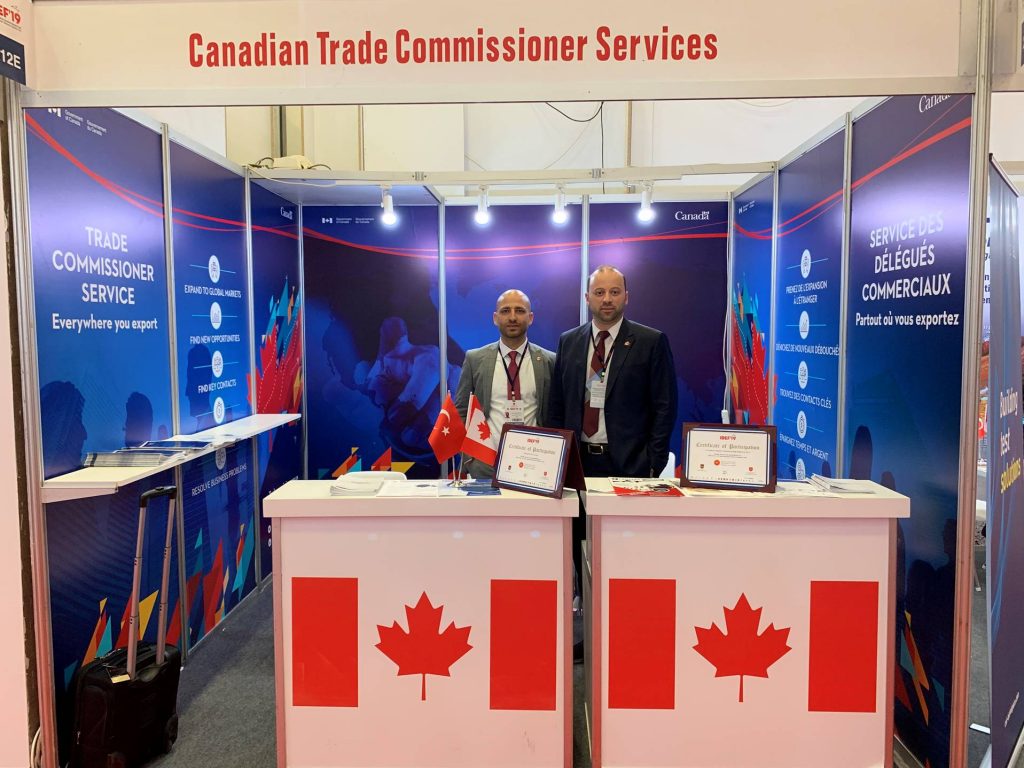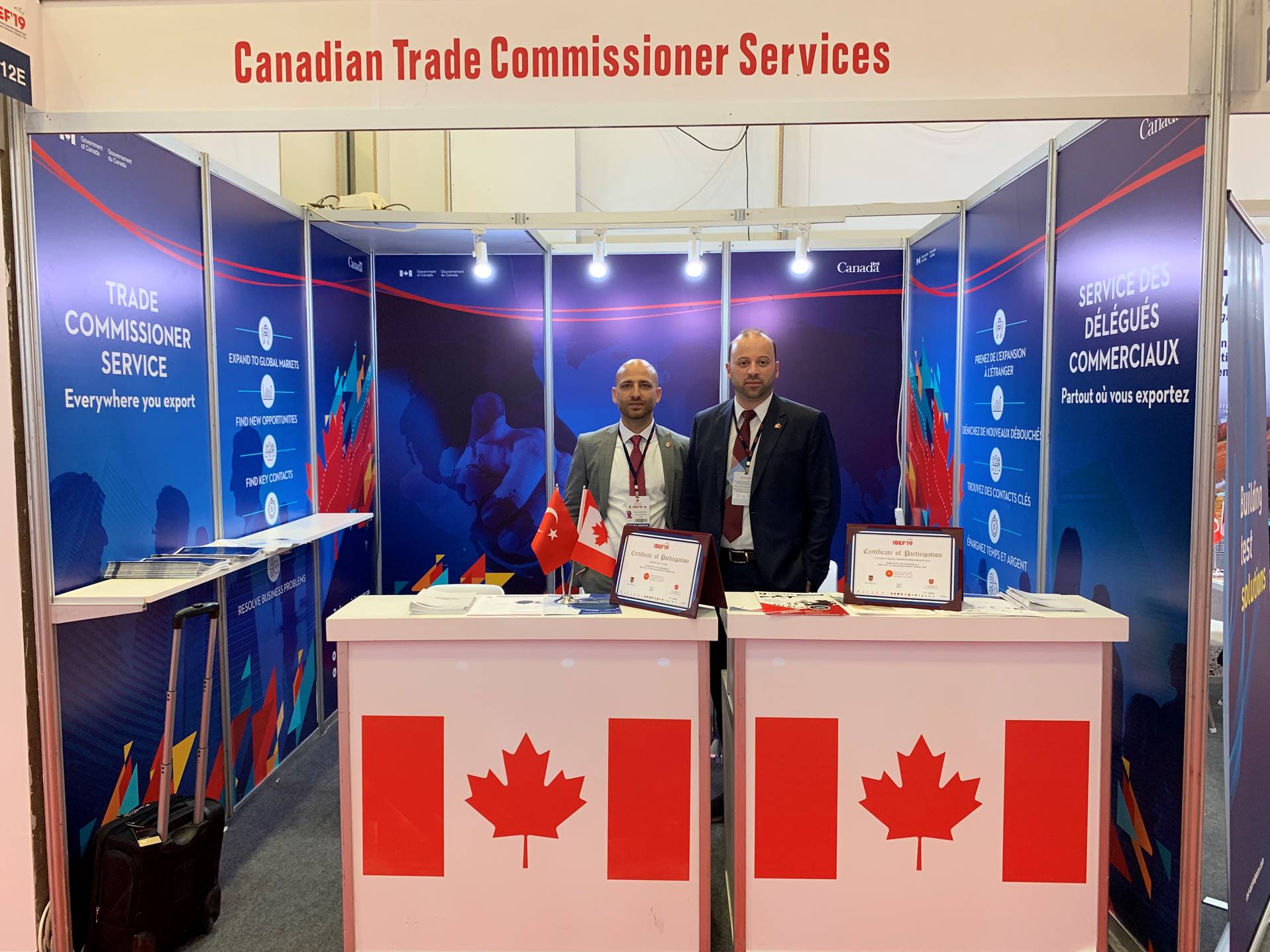 WORLDWIDE TRAINING SERVICES
Dr. Ed Bogats, Jr., PhD, MPM, FBINA 222nd Session
Vice President of Worldwide Training
EJC Security Services, Inc.
Pittsburgh, PA
Phone: (412) 855-7964
Email: bullitt67@verizon.net