[rev_slider slidertitle="Slider 1″ alias="slider-1″]
LAUNCHERS
.
MUNITIONS
TRAINING
Shield Training, Police Training, Less Lethal Device Training, Training Schedules
.
PROTECTION
Riot Shields, Personal Protective Equipment (P.P.E.), Face Shields
.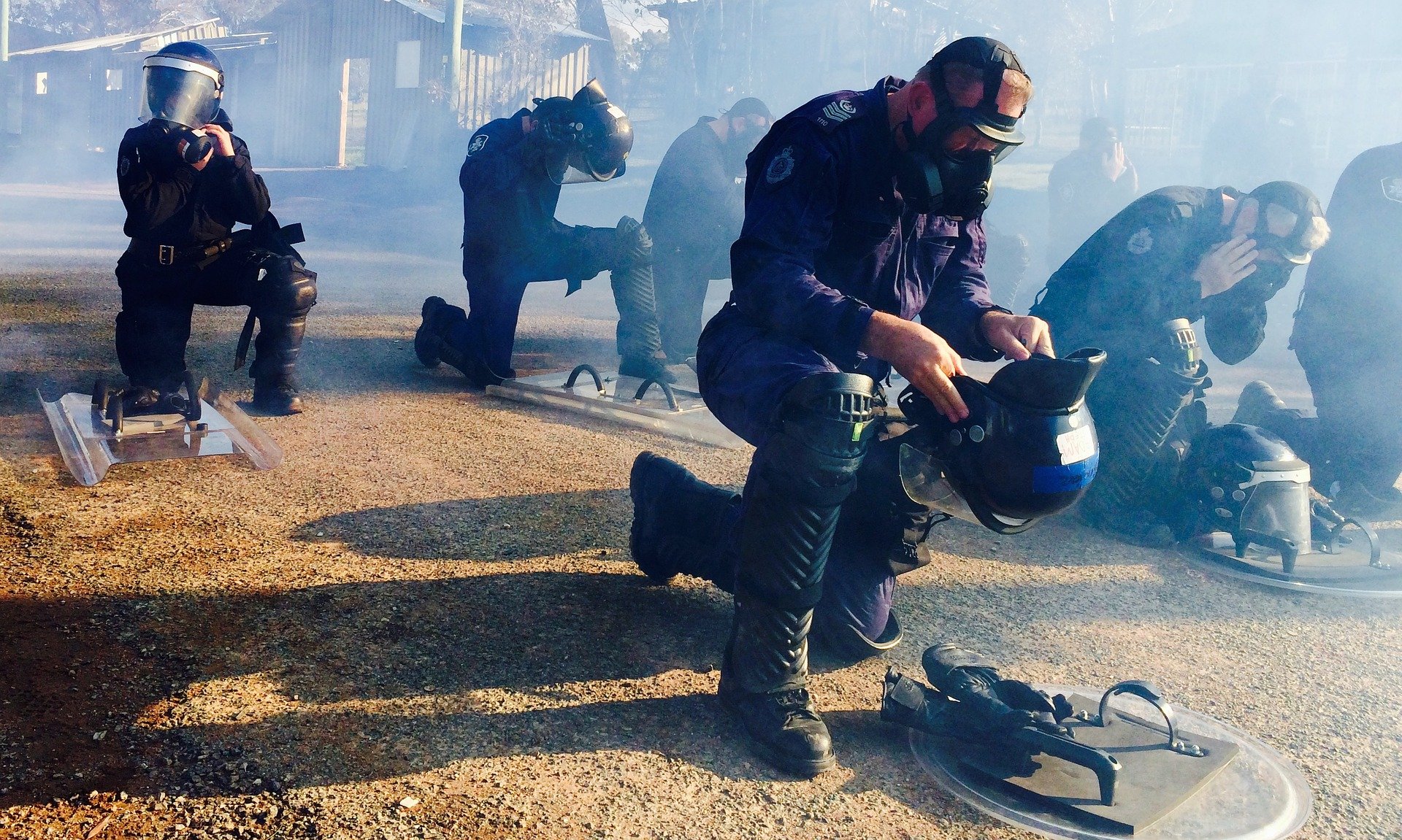 ABOUT US
Lamperd Less Lethal, Inc. engages in the development and manufacturing of civil defense products that are designed as less lethal alternatives to conventional weapons. Its products include weapon systems and munitions that are designed to incapacitate opponents, and at the same time ensure the safety of the personnel using the products. It also manufactures shields, service equipment, training gear and accessories. The company was founded in 1969 and is headquartered in Sarnia, Ontario, Canada.
Lamperd is leading the way in both innovation and application. Lamperd has created what we believe to be the the world's lightest multi shot launcher weighing in at less than 6 pounds, with the ability to fire 6 shots. This revolutionary launcher is magazine/clip fed allowing for instant reload. Light weight and fast reload saving end user fatigue and time when it counts. Lamperd has also created an award winning novel rubber that transfers all of its energy upon impact; this unique rubber holds its form in sub zero temperatures and extreme heat making it perfect for worldwide use.
All Lamperd Less Lethal products are manufactured at the plant, from ammunition to firearms and riot shields, it's all made here at our plant which allows for greater quality control and inventory turnaround time.
Lamperd Less Lethal has been assigned a NATO Commercial and Government Entity (NCAGE) Code, which enables it to sell military supplies to any NATO member country, and a Federal Business Firearms License, which allows for the manufacture, repair, storage, import, export and sale of virtually any manner of firearms and ammunition. Lamperd Less Lethal is one of only a very few manufacturers of less-lethal munitions in the world to receive these approvals. Lamperd recently sold 300 40mm Launchers to the Canadian Federal Government and through it's network of sales professionals has developed a business base in North America, Europe, Africa the Middle East and Asia.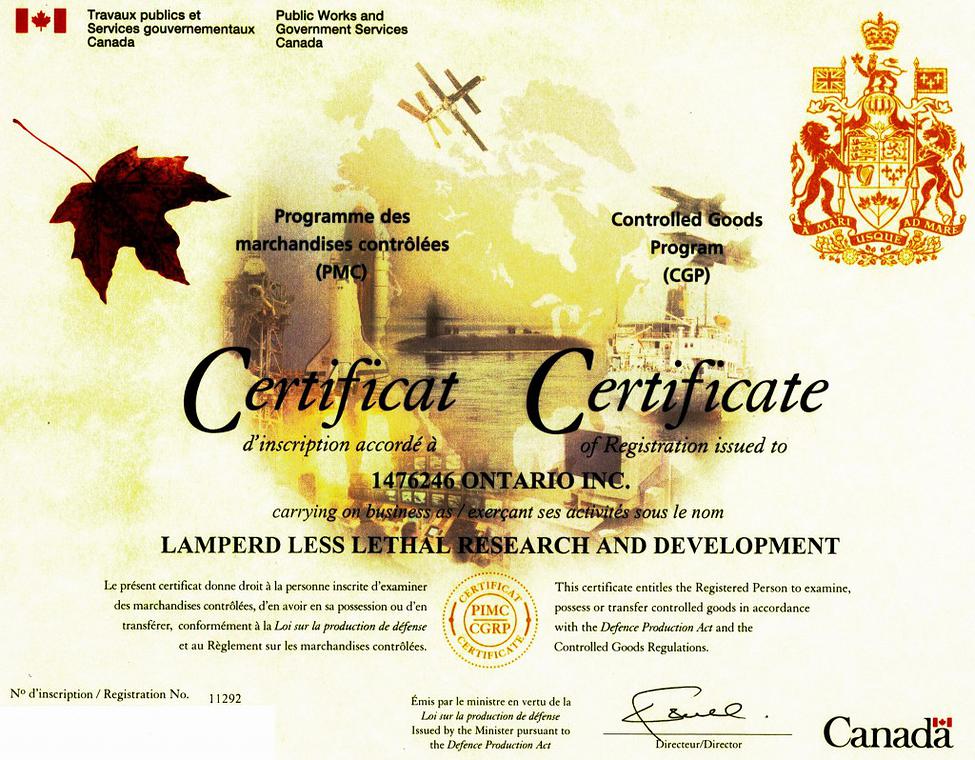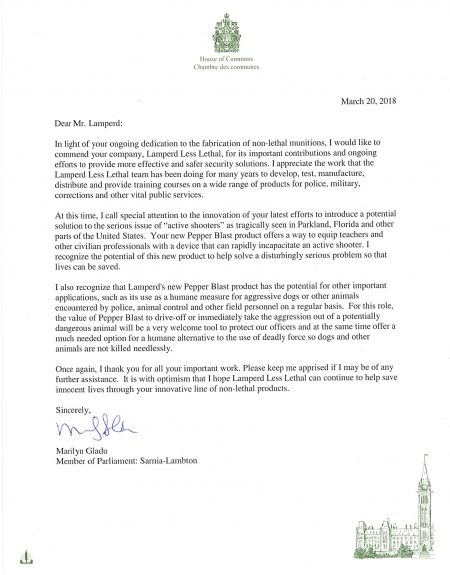 Lamperd Less Lethal Defender Product Featured on Flashpoint TV Show
Two Scenarios in which our Defender I Less Lethal firearm is used to apprehend violent attackers. Clips from the CBS Television Network show 'Flashpoint'.